Details

February 15, 2022
2:00-3:00PM
Apprentice Selection Best Practices - Webinar
with Mike Rust, Mike Ledbetter, and Rena Sauer
Mike & Mike: On the Fringe
with Special Guest Rena Sauer
Apprentice Selection Best Practices

Quarterly Series for Signatory Contractors and their Fund Trustees!
(OCILB Credit*)
Tuesday, February 15, 2022


Last winter we launched a new series of educational programs to educate and address the unique concerns of signatory contractors, especially those who serve as trustees on pension, health and apprenticeship funds.
Join our nationally renowned fund professionals, Mike & Mike! That's fund attorney, Mike Ledbetter of Ledbetter Parisi, and actuary, Mike Rust of Cuni Rust and Strenk, as they take you from the basics to the cutting edge of apprentice selection best practices. In this special apprenticeship edition, Mike & Mike will be joined by special guest and apprenticeship fund expert, Rena Sauer of Ledbetter Parisi!
This Mike & Mike: On the Fringe session will include:
Apprentices Selection Best Practices
Is Your Application Up to Date? What you should and should not have on your applications
Can You Ask for That? What documents you should not ask applicants to provide
Can You Say That? Interview do's and don'ts:
Background Checks: When to conduct them and what to do with the results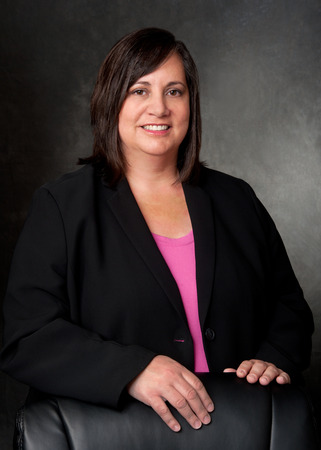 Rena Sauer has over 25 years of legal experience. Prior to joining Ledbetter Parisi in 2010, Rena worked in the areas of employment law, business law and general litigation. She has represented both plaintiffs and defendants in all types of business disputes, employment matters and collection actions.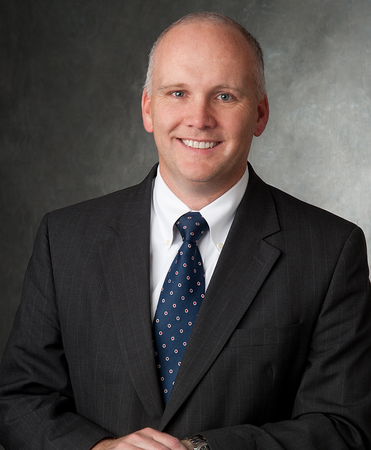 Michael Ledbetter, President, and Co-Owner established the Ledbetter Parisi, LLC firm in 2006. Mike regularly speaks at conferences hosted by the International Foundation of Employee Benefit Plans and has authored articles published in the Foundation's Benefits and Compensation Digest

Mike Rust, President and an owner of Cuni, Rust & Strenk in Cincinnati, Ohio has over 30 years of actuarial consulting experience. He specializes in multiemployer pension and health and welfare plans and has extensive experience preparing projections of the future funding requirements of these plan
2022-02-15 14:00:00
2022-02-15 15:00:00
America/Detroit
Apprentice Selection Best Practices - Webinar
Mike & Mike: On the Fringewith Special Guest Rena Sauer Apprentice Selection Best Practices Quarterly Series for Signatory Contractors and their Fund Trustees! (OCILB Credit*)  Tuesday, February 15, 2022 Last winter we launched a new series of educational programs to educate and address the unique concerns of signatory contractors, especially those who serve as trustees on pension, health and apprenticeship funds. Join our nationally renowned fund professionals, Mike & Mike! That's fund attorney, Mike Ledbetter of Ledbetter Parisi, and actuary, Mike Rust of Cuni Rust and Strenk, as they take you from the basics to the cutting edge of apprentice selection best practices. In this special apprenticeship edition, Mike & Mike will be joined by special guest and apprenticeship fund expert, Rena Sauer of Ledbetter Parisi! This Mike & Mike: On the Fringe session will include: Apprentices Selection Best Practices   Is Your Application Up to Date? What you should and should not have on your applications    Can You Ask for That? What documents you should not ask applicants to provide Can You Say That? Interview do's and don'ts: Background Checks: When to conduct them and what to do with the results     Rena Sauer has over 25 years of legal experience. Prior to joining Ledbetter Parisi in 2010, Rena worked in the areas of employment law, business law and general litigation. She has represented both plaintiffs and defendants in all types of business disputes, employment matters and collection actions.                                 Michael Ledbetter, President, and Co-Owner established the Ledbetter Parisi, LLC firm in 2006. Mike regularly speaks at conferences hosted by the International Foundation of Employee Benefit Plans and has authored articles published in the Foundation's Benefits and Compensation Digest         Mike Rust, President and an owner of Cuni, Rust & Strenk in Cincinnati, Ohio has over 30 years of actuarial consulting experience. He specializes in multiemployer pension and health and welfare plans and has extensive experience preparing projections of the future funding requirements of these plan  
----
---