Details

December 7, 2022
4:00PM - 7:00PM
MCACO 2022 Holiday Social
High Line Car House
MCACO 2022 Annual Holiday Social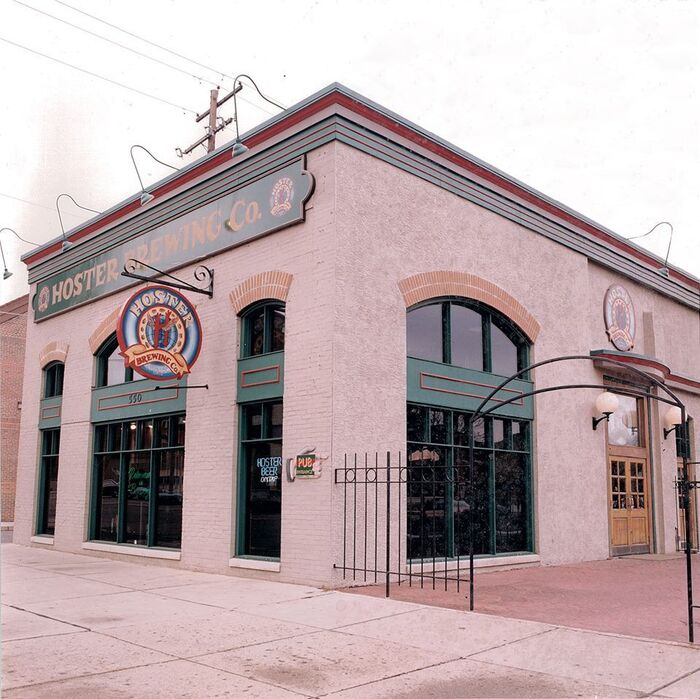 Please join us this year for our Annual Holiday Party at the Industrial and Historical venue in Downtown, Columbus at the High Line Car House formerly known as
" Hosters Brewing Co. "

Enjoy a Holiday Happy Hour with heavy hors d'oeuvres, whiskey, bourbon, and cigars! Entertainment with RA88, heated patios, and networking with your local contractors of the MCACO!
Wednesday, December 7, 2022
High Line Car House
550 S. High St
Columbus, OH
4:00p.m. - 7:00p.m.
valet services will be provided*

MCACO Contractors (MCACO/IPF Affiliate) may attend at no additional cost. This event is a service of the industry fund.
The fee is $50.00 for our suppliers, manufacturers and service providers (Sustaining Members)
or you can call JaMaya Tate at 614-459-0770 to assist you with registration as well as providing you with any additional information you may need.
Registrations must be received by Friday, December 2nd at Noon.
MCACO Upcoming Events! Mark Your Calendars:
NCPWB Quarterly Membership Meeting
Boathouse Confluence Park
Tuesday, November 15, 2022
10:30am - 1HR OCLIB available*
MCACO November Membership Meeting - Contractors Only
Boathouse Confluence Park
Tuesday, November 15, 2022
11:00am - 1HR OCILB available*
MCACO Installation Banquet - Guests are Welcome!
Scioto Country Club
Saturday, January 14, 2023
5:00pm
Add to Calendar
aCLuDhaqizCaPxAftmqF167204
12/07/2022 04:00 PM
12/07/2022 07:00 PM
false
MCACO 2022 Holiday Social
MCACO 2022 Annual Holiday Social         Please join us this year for our Annual Holiday Party at the Industrial and Historical venue in Downtown, Columbus at the High Line Car House formerly known as " Hosters Brewing Co. "                   Enjoy a Holiday Happy Hour with heavy hors d'oeuvres, whiskey, bourbon, and cigars! Entertainment with RA88, heated patios, and networking with your local contractors of the MCACO!         Wednesday, December 7, 2022 High Line Car House 550 S. High St Columbus, OH 4:00p.m. - 7:00p.m. valet services will be provided*     MCACO Contractors (MCACO/IPF Affiliate) may attend at no additional cost. This event is a service of the industry fund. The fee is $50.00 for our suppliers, manufacturers and service providers (Sustaining Members)   Click Here to Register!   or you can call JaMaya Tate at 614-459-0770 to assist you with registration as well as providing you with any additional information you may need.   Registrations must be received by Friday, December 2nd at Noon.   MCACO Upcoming Events! Mark Your Calendars: NCPWB Quarterly Membership MeetingBoathouse Confluence ParkTuesday, November 15, 202210:30am - 1HR OCLIB available* MCACO November Membership Meeting - Contractors Only Boathouse Confluence ParkTuesday, November 15, 202211:00am - 1HR OCILB available*  MCACO Installation Banquet -  Guests are Welcome! Scioto Country Club Saturday, January 14, 20235:00pm
High Line Car House
---