09/12/2023
ASHRAE YEA & MCACO presents OHIO STATE TAILGATE!
ASHRAE YEA & MCACO
presents
OHIO STATE TAILGATE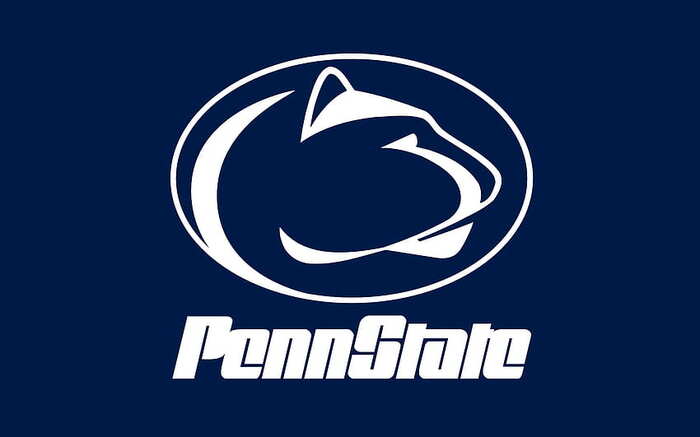 AG Campus Parking Lot
of FYFFE ROAD
2120 Fyffe Rd.
Columbus, OH 43210
Saturday, October 21, 2023
8:00am - 4:00pm


Come join us for a fun and exciting tailgate for the OSU vs Penn State game. We will have food, drinks and a TV so you can watch the game even if you don't have tickets to the game.
Everyone is invited to attend even if you aren't YEA age. Volunteers attend for free!!!
Tickets: $5 PER PERSON
Click Here to Download the ASHRAE YEA & MCACO Tailgate Flyer
For More Additional Please Contact:
Dennis Hassett
ASHRAE Columbus
614-787-5209
dennis.hassett@siemens.com
MCACO Upcoming Events! Mark Your Calendars:
MCACO Golf Outing
Golf Club of Dublin
Friday, October 13, 2023
Shot Gun Start at 1:00pm
NCPWB Quarterly Membership Meeting
Zoom Meeting
Tuesday, November 14, 2023
10:30am - 1HR OCLIB available*
MCAO 2023 Convention & Tradeshow
Renaissance Hotel Downtown - Cincinnati OH
November 9th & 10th, 2023
visit www.mcaohio.com for more information*
MCACO Holiday Soiree
Thursday, December 7, 2023
4:00pm
MCACO Installation Banquet - Guests are Welcome!
Scioto Country Club
Saturday, January 13, 2024
5:00pm